5 office design tricks to increase your productivity at work
What's the easiest way to boost productivity across all your teams and departments with one single approach? Creating a physical environment catering to their needs, not necessarily as only employees, but as people. Workplace design is the most significant factor in your team's day-to-day experience, and considering an office fitout to achieve the ultimate office design will skyrocket your team's productivity. In the meantime, try out these simple five tips and tricks to start seeing improvements.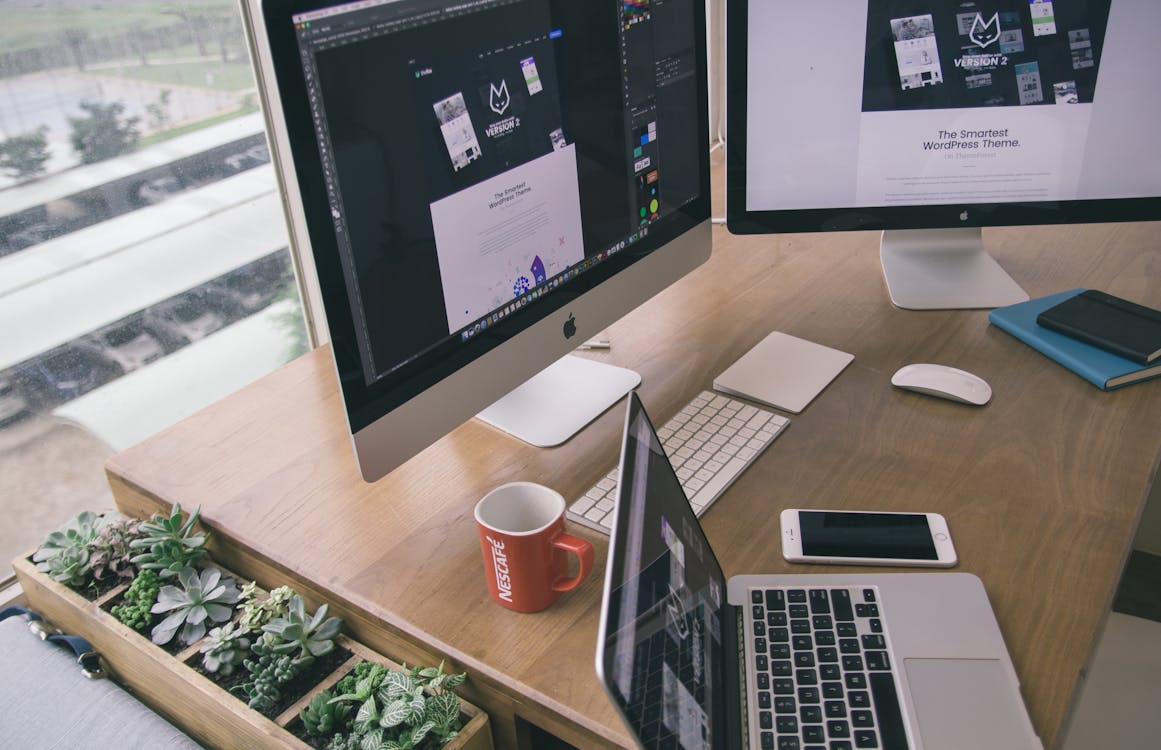 Get your light right
Lighting is one of the most important factors in staying focused and feeling enthusiastic, yet it's one of the most overlooked and least invested in. Bad lighting can cause fatigue, eyestrain, headaches and overall irritability.
Sway away from harsh fluorescent lighting if you work in an office scenario. Encourage as much natural light as possible or semi warm lights to foster a welcoming environment.
Nail your desk
Take a look around your office and see if you notice this: co-workers adjusting, stretching and moving too often to actually stay focused. It's generally a sign of their desk discomfort due to an ill-fitted table and chair. Since we spend so much time sitting during the day, it's crucial that your throne fits your body properly.

Consider these quick ergonomic checks:
Eyes 40 and 76 centimetres from the computer screen. The top of the monitor should be below or at eye-level.

If laptops are used, make sure they're connected to a separate screen to prevent hunching.

Feet should be on a foot rest or resting on the floor.

A slightly reclined chair posture is best to reduce pressure on your spine and minimise lower back pain.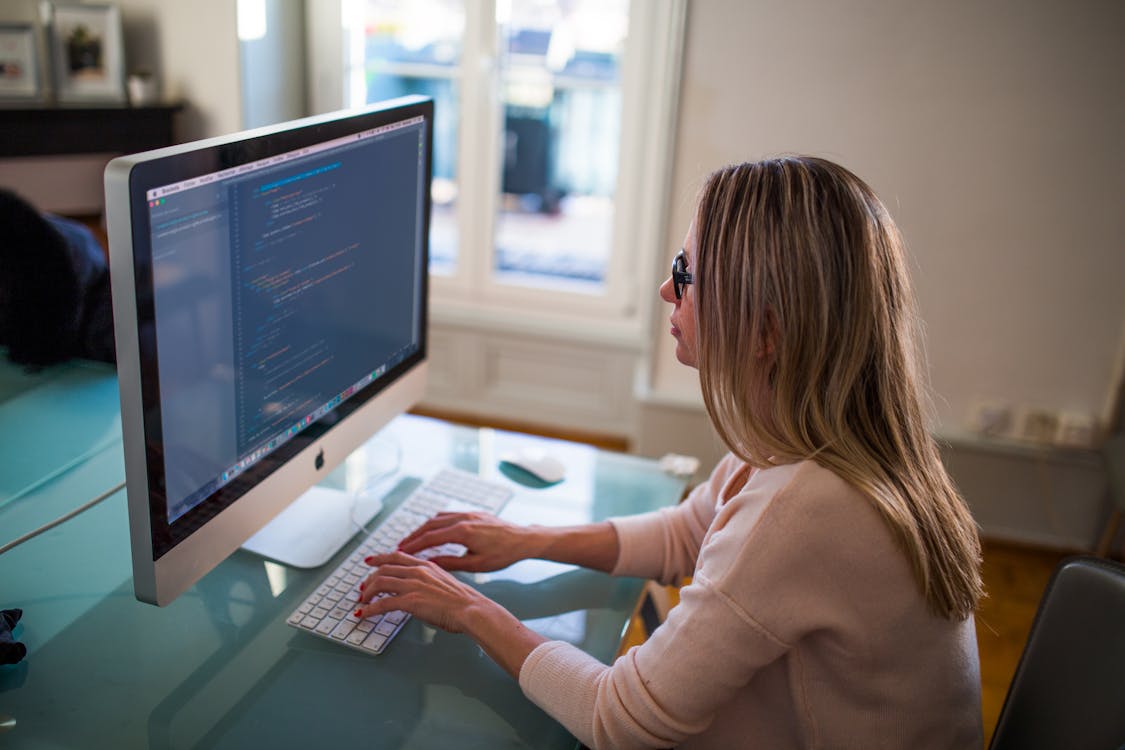 Your world in technicolour
From a psychological standpoint, the colors around us all have an effect on our moods and brain function. Choosing the right colors for your work space has the ability to affect your team's productivity and focus.
Speaking to an office fitout specialist or an interior designer can help get the most out of your space, depending on its size and scale. While some offices only need pops of the right colour, others will need a full blown out plan of attack to ensure there's not an overwhelming amount of colour and to avoid any 'clinical' feelings.
Look at things differently
If you can manage it, give your team more than one space to work from. Putting yourself in a new space with different qualities quite literally shifts your brain and helps trigger new ways of thinking and induces a deeper sense of focus.
Are you utilising the current space in your office? Are your dedicated meeting rooms actually being used through the week or could they be re-committed to hot desk or open plan spaces? Try using this Space Assessment Form as a guide to evaluate your space.
Get your green on
Add to your space by bringing in some greenery! Indoor plants are easy to manage and require little to no maintenance. Just imagine your space reinvented with natural lighting and a bunch of greenery!
Consider any small desk plants or larger pot plants for reception areas, corners of your space and meeting rooms.
If you're looking for other ways to improve your current space or ideas for a new space, get in touch with an office fitout specialist.